Welcome to Byo Alimentos.
Byo Alimentos provides nutritional solutions for a wide range of food industries. Through a system of traceability and food innovation, nutritional solutions play an important role in the promotion of health and nutrition.
WE HAVE THE MISSION OF FEEDING THE PLANET
The aim of our company is to supply industries with food preparations and ingredients offering products with food safety.



We are always attending to answer the industrial demand in the production of healthy food; high in fibre and proteins and low in fat. 
ALWAYS GLUTEN FREE!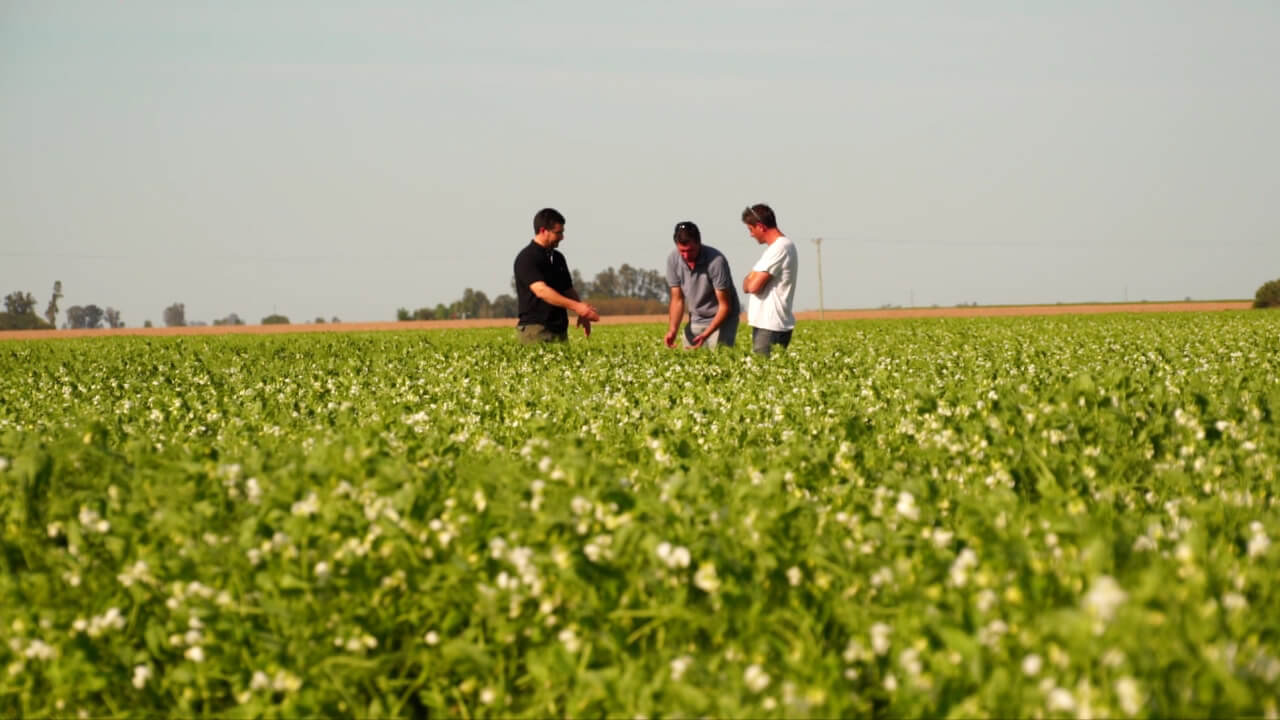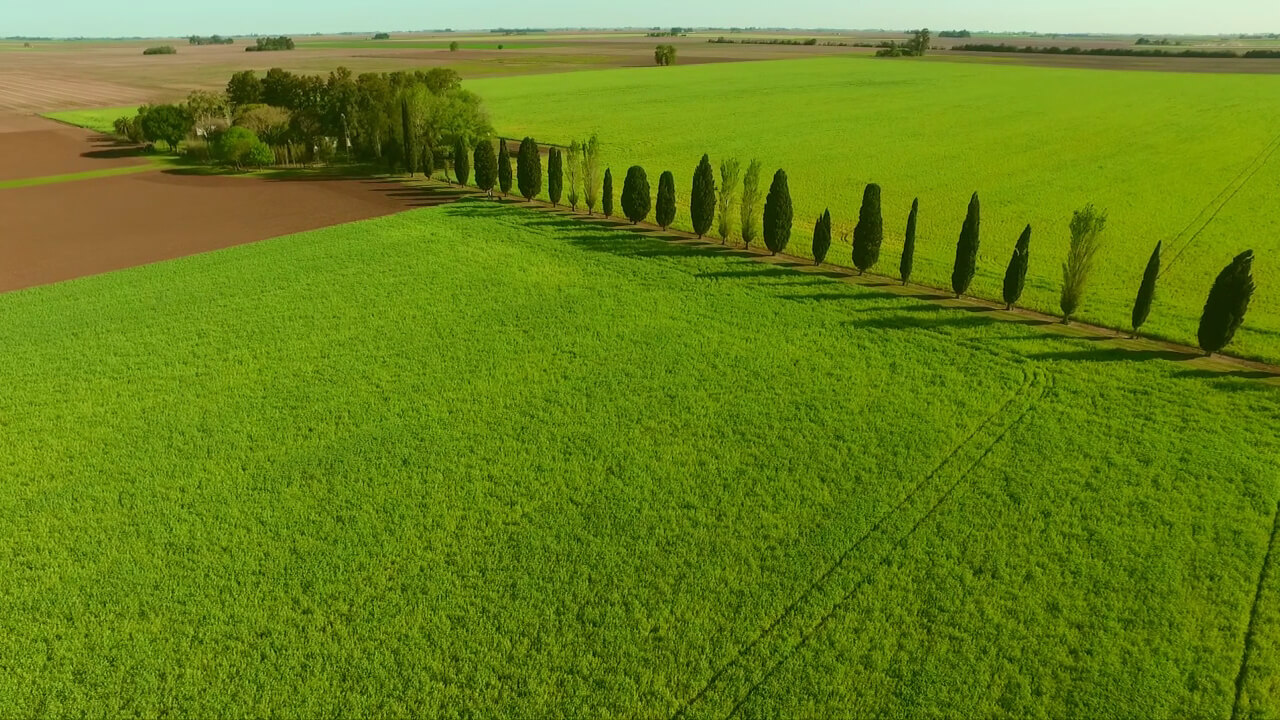 WE CARE ABOUT
THE ENVIRONMENT
BYO Alimentos S.A. produces food derived from renewable sources that do not harm the environment, thus achieving sustainability, which allows us to be a reliable supplier of highly valued products, with long term partnerships.
Nature is part of our life, that's why all our actions are motivated by care and respect.
From BYO Alimentos we support the change from an intensive input production to a knowledge-intensive production, reducing the use of chemicals and improving soil conservation practices.
VALUES THAT SYNERGIZES THE COMPANY:
SOCIAL RESPONSIBILITY:
We contribute to improve the conditions of life of the community in the area where we are established, and we promote initiatives that contribute positively to the life of our people.
We annually receive secondary school students as interns.

We open the doors of our plant for the visit of pre-university students

We coordinate university groups in their last academic year by linking them to the work environment.
TRANSPARENCY AND HONESTY:
We assume the premise of honesty and transparency to our clients and suppliers, always searching for the balance to do good long-lasting business.
MAXIMUM QUALITY:
We put a lot of effort into offering the best product at the best price.
ETHICS:
We instill to the whole organisation norms and customs that value human behaviour.
PROFESSIONAL TEAM AND INNOVATION:
We have a group of people committed to the company's philosophy, always in seach of constant improvement and innovation.
SOCIAL RESPONSIBILITY - 99%

TRANSPARENCY AND HONESTY - 99%

MAXIMUM QUALITY - 99%

ETHICS - 99%

PROFESSIONAL TEAM AND INNOVATION - 99%
testimonios de nuestros clientes
Nos esforzamos por ofrecer excelentes productos que se destaquen por su calidad y una muy buena atención a todos nuestros clientes.
"Testimonio."
Autor del comentario
"Testimonio."
Autor del comentario
"Testimonio."
Autor del comentario
"Testimonio."
Autor del comentario
TELL US HOW WE CAN
HELP YOU
Fill in the form below and we will contact you as soon as possible